The 2023 Woolly Wisdom Rug hooking Workshop, in its Tenth year, is pleased to welcome well known and experienced instructors :
Victoria Hart Ingalls, Donna Hrkman, who will offer guidance at any level of hooking experience, and Colleen Faulkner in Punch Needle Rugs.

Director Victoria Hart Ingalls is a nationally recognized teacher, designer, and workshop coordinator.
Victoria Hart Ingalls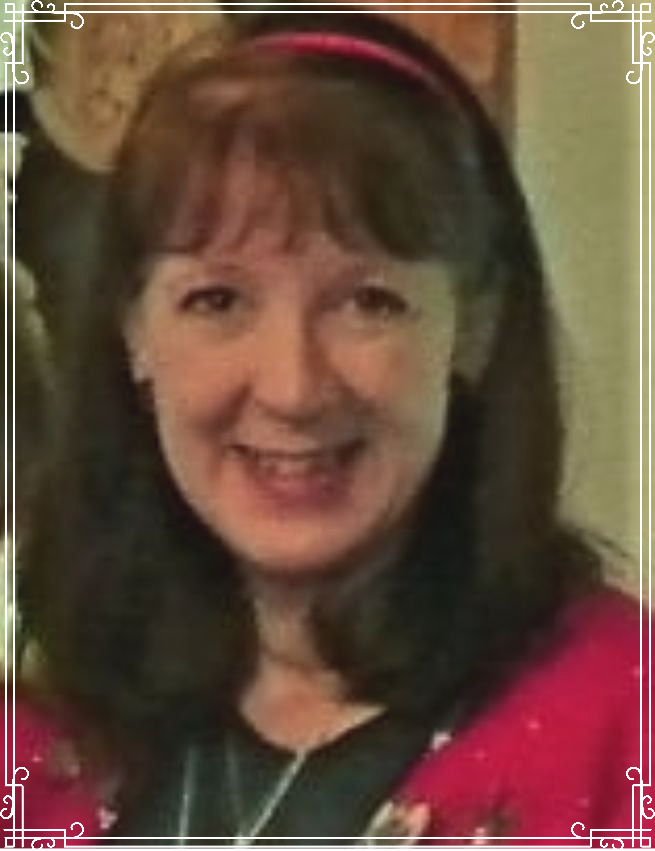 Victoria is an undisputed expert in fine shading but also enjoys the wider cuts. With over 30 years of teaching experience, her methods make it simple. Victoria does custom designing and will provide instruction with any pattern. She strives for her students to develop a true love of rug hooking as a relaxing and creative outlet in whatever style they prefer. Victoria's work has appeared in both Rug Hooking Magazine, a Celebration of Hand Hooked Rugs and ATHA. Most recently she taught at the ATHA 2022 Biennial.

Colleen Faulkner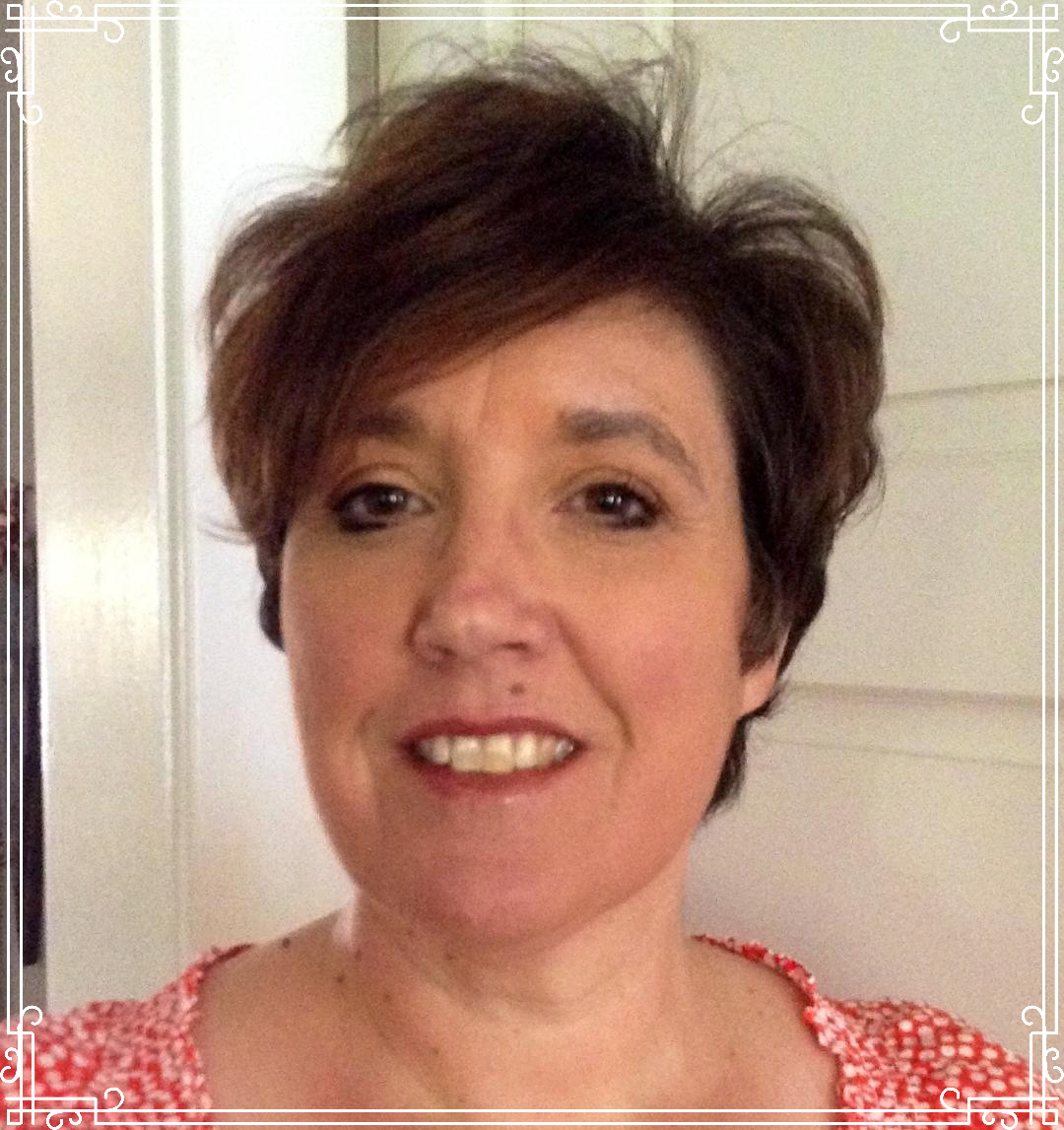 Colleen Faulkner has been making Punch Needle Rugs since 1992. She has designed and taught classes in Ohio, Texas, Arkansas and Missouri. Taught at the National Rug Hooking ATHA Convention in 2022. She lives in Jefferson City, Missouri with her husband and kids. She has furthered her studies by taking and completing an Oxford Teacher Certification class in 2014 in Vermont with Amy Oxford. Colleen has done commissioned dog portrait rugs. She has done a dog rug of the governor's dog, Daniel Boone, for the State of Missouri. She has made many rugs but her biggest accomplishment "Red" was in Rug Hooking Celebration top 30 year 2020. She now has her own line of New Zealand rug wool that she dyes by hand called Whackadoo Yarns.
Donna Hrkman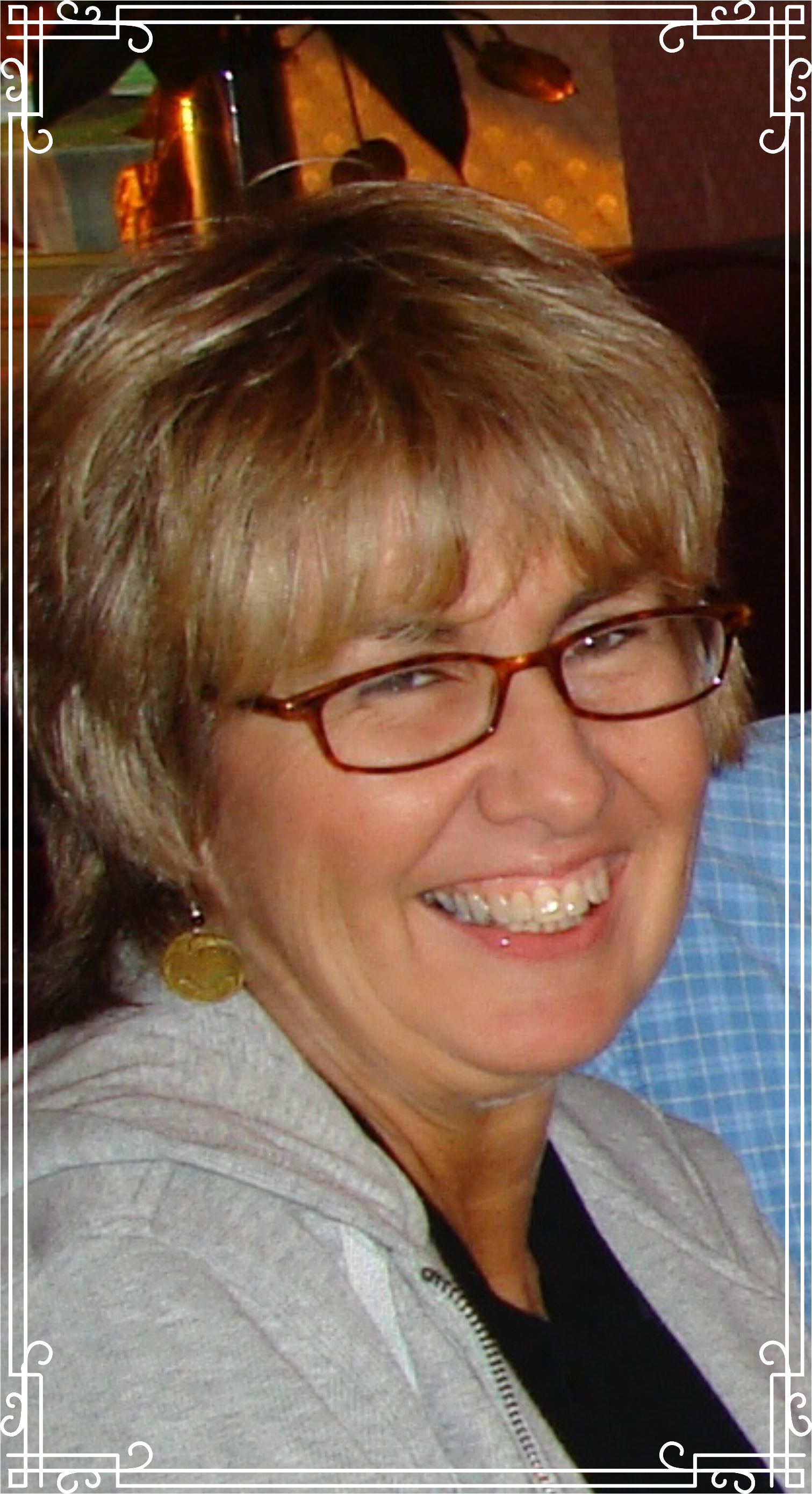 Donna is joining Woolly Wisdom for a fourth time in 2023. Her talents are boundless and she brings to her classes expertise in a wide variety of subjects. Including anything to do with Monochromatic rugs, animals and portraiture. Donna is a published author and frequent contributor to Rug Hooking Magazine. She has had numerous pieces included in "Celebrations" and received countless awards for her work. An experienced and well loved designer and teacher. Donna brings enthusiastic inspiration to her students.
Aileen Anderson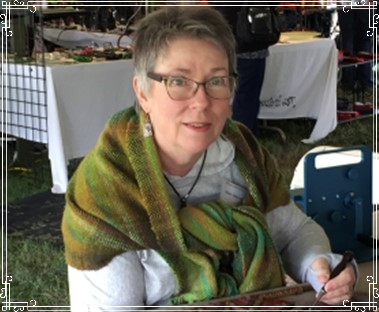 UNFORTUNATELY AILEEN ANDERSON WILL NOT BE ABLE TO TEACH AT WOOLLY WISDOM THIS YEAR DUE TO HEALTH CONCERNS.

GET BETTER SOON AILEEN
WE WILL MISS YOU!
In 2014 , Victoria and her husband, Tom, opened "Woolly Wisdom Rug Hooking Workshop" . Participants enjoy instruction from several expert teachers each year. Victoria, herself, has been hooking since 1976 and teaching since 1987. She has taught at many locations across the country but considers Woolly Wisdom to be the climax in her career, a venue to encourage and promote the accomplishments of all who have an interest in rug hooking.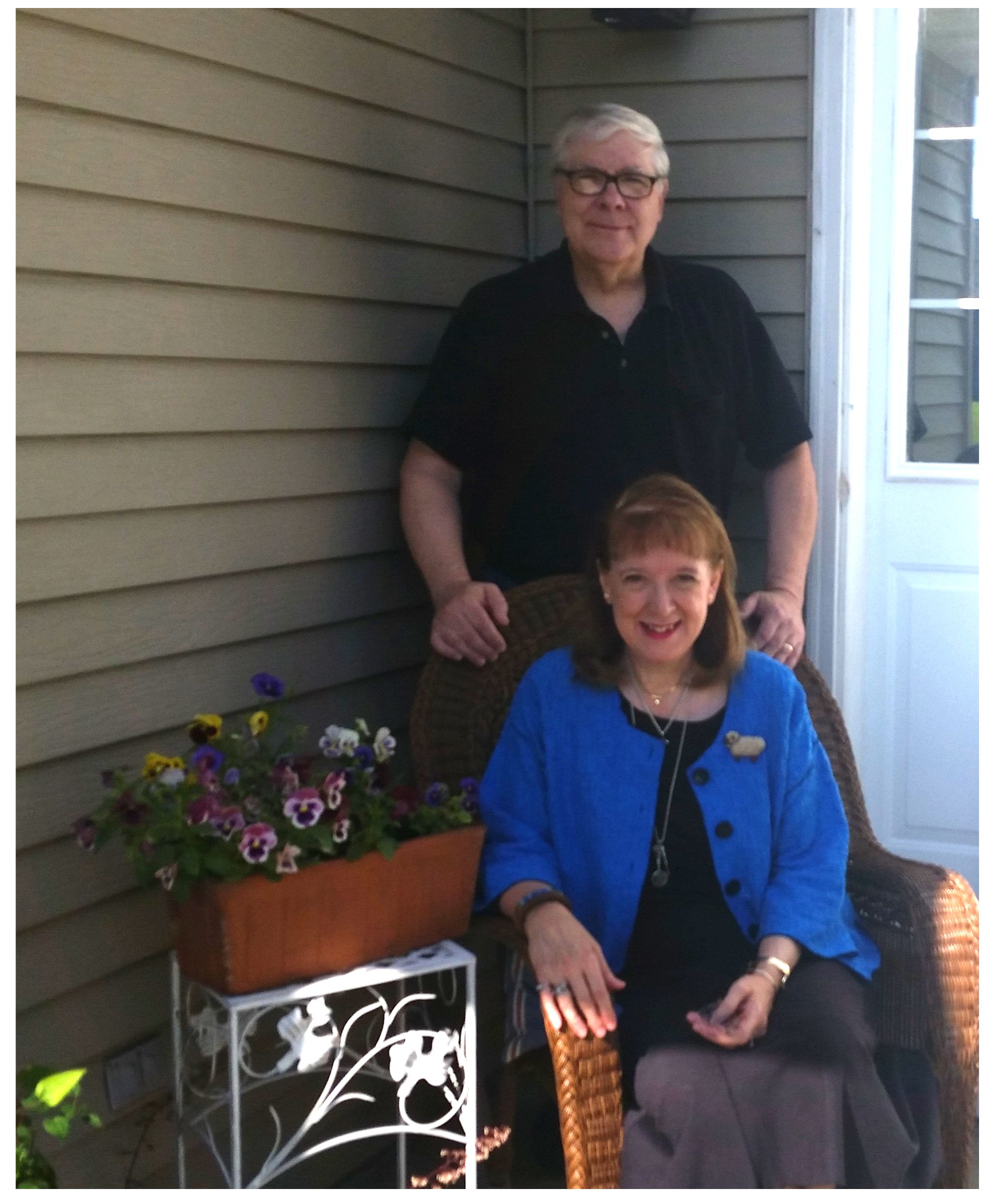 Woolly Wisdom Workshop
This Year
2023
If you are staying at Drury Inn please make your reservations by August 16th 2023 to receive your group rate. Reservations made after this date will be subject to prevailing rate and availability. Reservations may also be made by calling 1-800-325-0720 and refer to Victoria Hart Ingalls Woolly Wisdom Rug Hooking.
For all Students:
Workshop registration Fee is $200.00 with balance of $125.00 due at beginning of Workshop. This includes tuition and If staying at Drury Inn breakfast and supper are included in hotel price. There are restaurants close by for lunch.
Cancellation Policy:
Your deposit minus $40.00 will be refunded if your cancellation is received by August 16 2023.